CEO: George DeMuth, Statistical Expert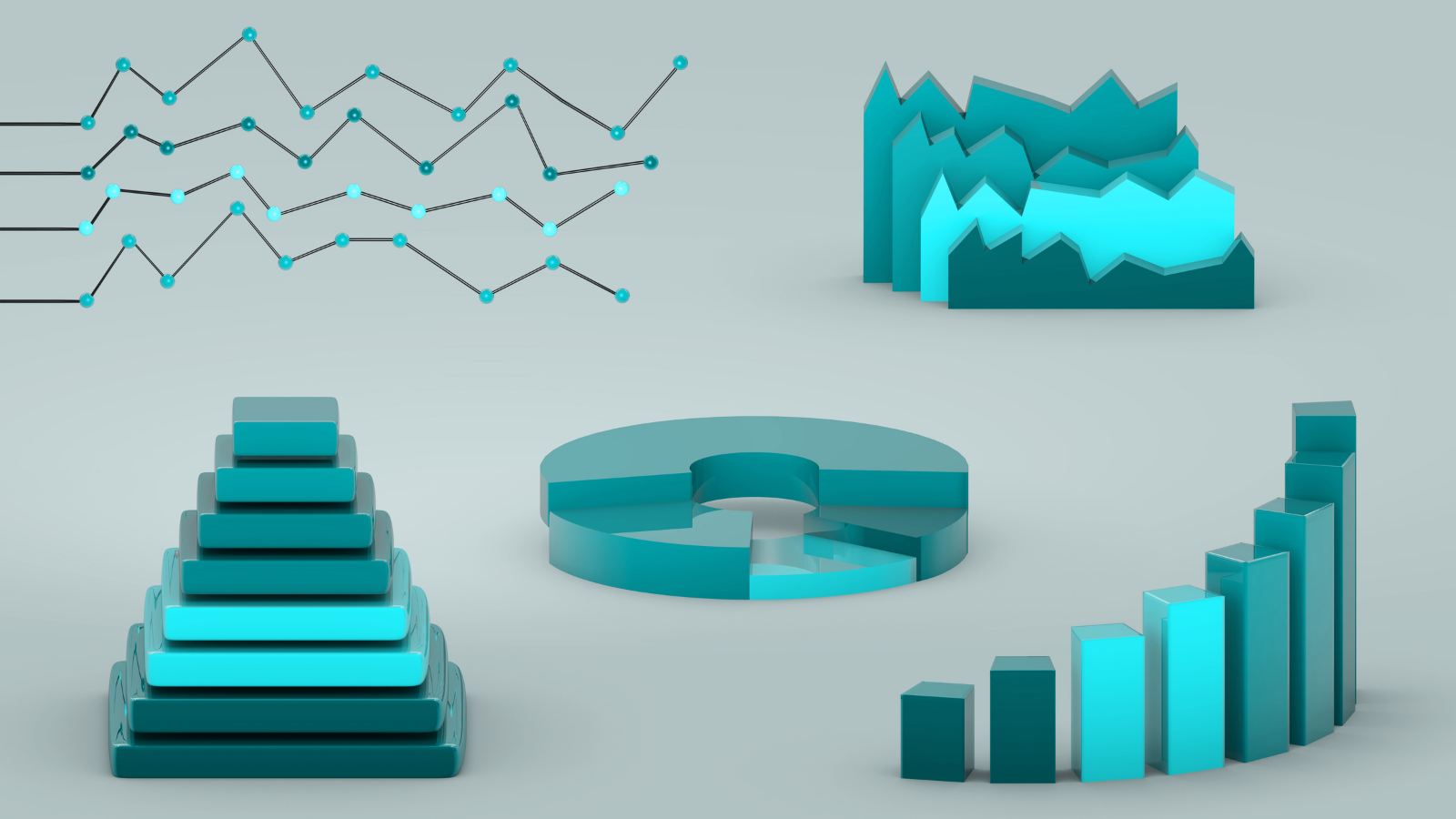 George began his career as a statistician at Burroughs Welcome and went on to start a successful statistical consulting and data management company in 1996 currently known as Stat One, LLC.  During his career, he has worked with hundreds of clients and helped obtain regulatory approval for numerous products in a wide range of therapeutic areas. He has worked with pharmaceutical, biotech, medical device, and diagnostics companies. His statistical analysis experience includes analysis planning, interim analyses, Adaptive Design, and Bayesian approach as well as DMC/DSMB activities.
George enjoys talking with clients about unique statistical issues and analyses. He has led both project and production teams for numerous products that were either cleared or approved in all areas of the FDA including, but not limited to PMAs, 510(k)s, NDAs, and BLAs.   His direct experience representing clients to the FDA during general meetings and panel meetings has been effective in helping to communicate the statistics involved in the study design and analysis of the study data.
With over 30 years of industry experience as a statistician, programmer, and entrepreneur, George has designed and developed flexible and efficient reporting tools the industry has lacked. He has been the primary author of reporting systems and programming tools to help improve the efficiency and appearance of statistical output.  Most recently, George developed Stat One's eClinical products, Stat One EDC® and ValTrack™ after recognizing a need in the industry for affordable, efficient, and user-friendly database systems.