CRO Industry: The Importance of Business Practices and Client Relationships
In a relationship-driven industry, teams at contract research organizations (CROs) and consultants may have practices that differ from company to company.  The clinical trial industry maintains an extremely competitive environment as there is continuously high demand for customers by companies providing services.  From the consumer side of the industry, there is a balance of factors that will affect their choice of vendors, such as:
Financial pressures will dictate the need to consider overall price competitiveness
Experience level and make-up of the CRO team plays an important role in the overall chances of success of the project
The ability to get the right size team in order to balance efficiency, redundancy, and communication
Resistance to change and institutional memory among decision-makers
Transparency in terms of communication between the company and CRO without excessive layers or CRO team members
There are times when it will make sense to work with a single CRO or split the project between consultants and CROs, depending upon the skill sets and staff competencies.
The business development (BD) team initiates the first contact and develops relationships by providing a high-level assessment of needs while communicating capabilities to prospective clients as they consider vendors to work with.  Properly understanding the client factors above assists the BD team in evaluating if the company is a good fit for the client and project.  The BD team then plays an important role in showing how a company can provide efficient and high-value performance in a high-risk, time-sensitive environment.  The relationship between the CRO and client ideally forms a strategic partnership that works closely together on a device or product submission and as such must be nurtured.
In addition, the business development team is responsible for conveying the strengths of their company and the commitment they will provide.  This is an important first initial interaction that the client sees in accessing a potential long-term partner.  The following chart displays some attributes that are important to establishing strong business practices and maintaining strong business relationships.
●      Commitment to a sufficiently long-term relationship (of product development) to drive continuous improvement and breakthrough innovation in business performance.
●      The close integration of planning and operations between CRO and client (e.g., extensive sharing of information, the extensive integration of processes, coordinated decision-making, etc.)
●      Investment of time and effort specifically in joint planning to minimize the risk to both sides posed by such an interdependent relationship.
Hughes, J. and Price, S. (2016). The Perils and Promise of Strategic Partnering with CROs.
Commitment, consistency, and close integration from both ends of the connection are all extremely important when accomplishing a broad set of needs within the clinical trial industry and product development stages.  In an industry with high risk and a large range of requirements, the relationship between a CRO and client must be developed to ensure long-term communication and a smooth, efficient process of providing services to get a product approved.
Separate from the client perspective, the business development effort must align with the company goals and standards.  Stat One emphasizes a desire to have high standards in our work, honesty and integrity in all interactions, and strives for efficiency in deliverables.  Foremost, we want to help our clients get strong products to the market.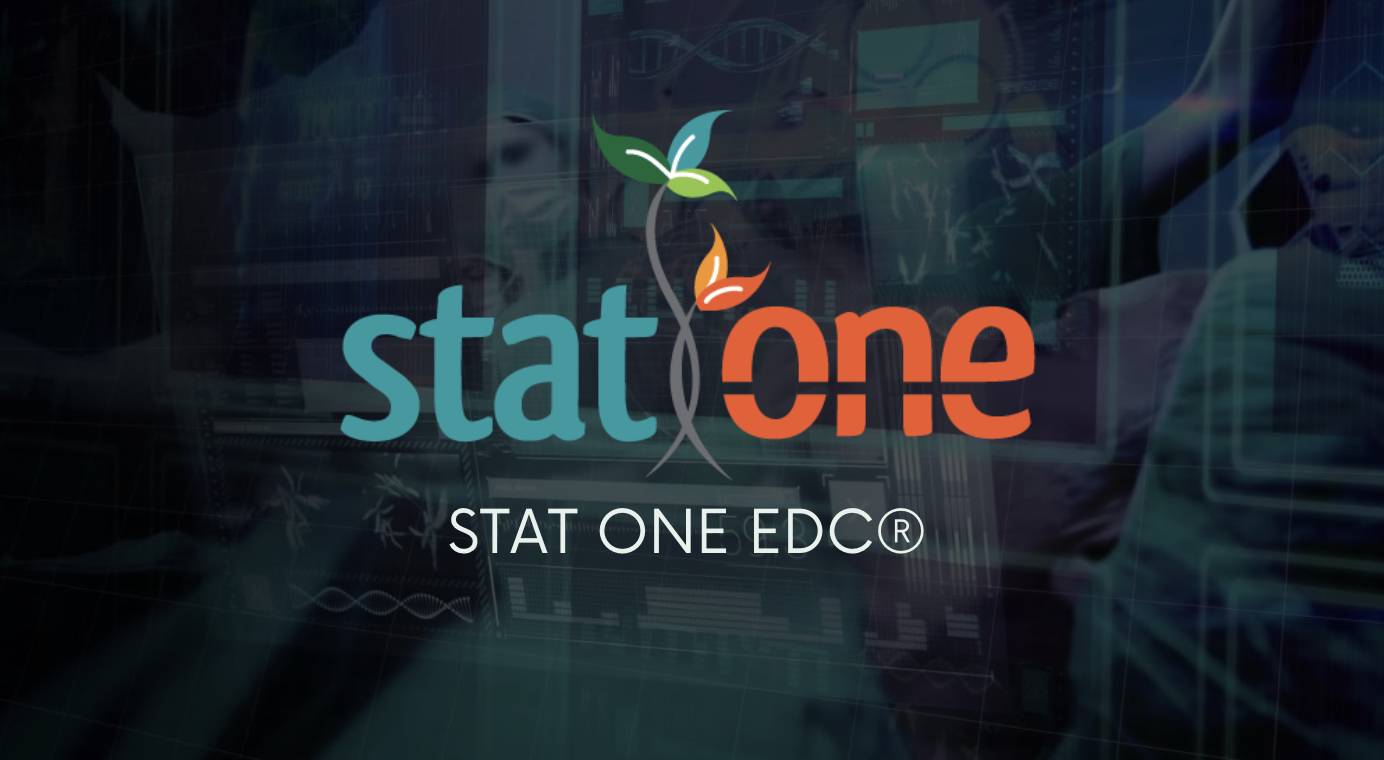 At Stat One, we consider communication, accessibility, and responsiveness to be essential to our success, even if sometimes it takes time to clearly define objectives and tasks with the client and internal team.  We always attempt to provide realistic expectations and timelines so there are no surprises along the way.  In the end, best business practices and positive interactions are key in establishing secure business relationships with clients and partners.
To speak more with the Stat One team, please contact us.
References:
Hughes, J and Price, S. (2016). The Perils and Promise of Strategic Partnering with CROs. Retrieved April 29, 2019, from <https://www.pharmoutsourcing.com/Featured-Articles/184119-The-Perils-and-Promise-of-Strategic-Partnering-with-CROs/>