Stat One: A Medical Device Specialty Group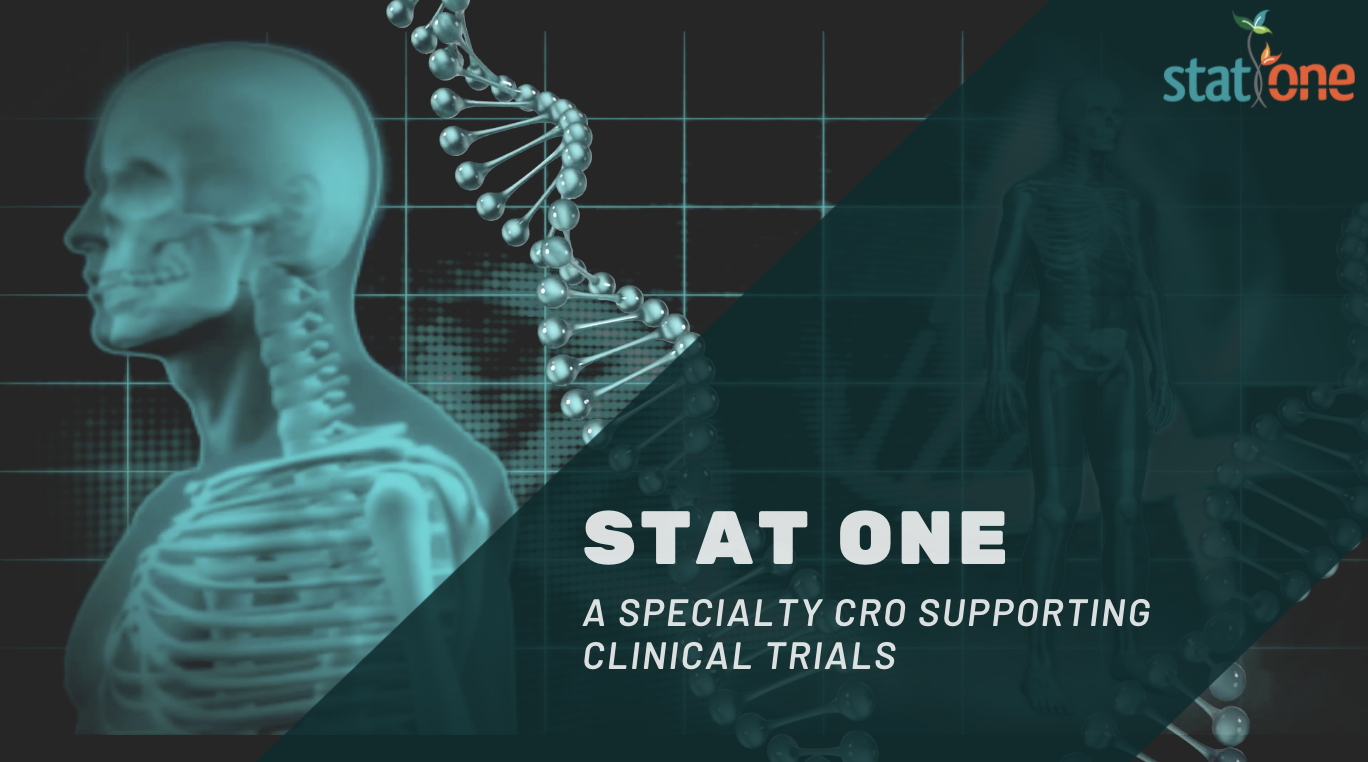 Stat One, LLC brings forward more than 25 years of working on medical device submissions in the US and EU.  Medical device work is a key specialty of our company.
 We have a passion for learning about cutting-edge technology and helping to advance products to approval.  It is exciting to see new products go to market and know that we have been part of the effort to help improve people's lives.
Our CEO, George DeMuth, has worked with early-stage start-ups to large international corporations helping to get products approved in the US and Europe.  This includes work on numerous types of devices and biologics used across many therapeutic areas and tasks including sample size calculation, study design, analysis, reporting, and attending FDA panel presentations.
Stat One is dedicated to finding pragmatic solutions to our clients' problems and keeping a laser focus on getting clearances for their products.  We are very familiar with the unique features of medical devices versus pharmaceutical work.  Our knowledge of data management, EDC solutions, programming, and statistics helps us to work with clients to find the best approach to fit their needs.
Be sure to look at our Brochure page to learn more about our experience and broad range of therapeutic areas. You can find that page by clicking BROCHURES.
To speak with our team, please contact us.