Traditional Values, New Technologies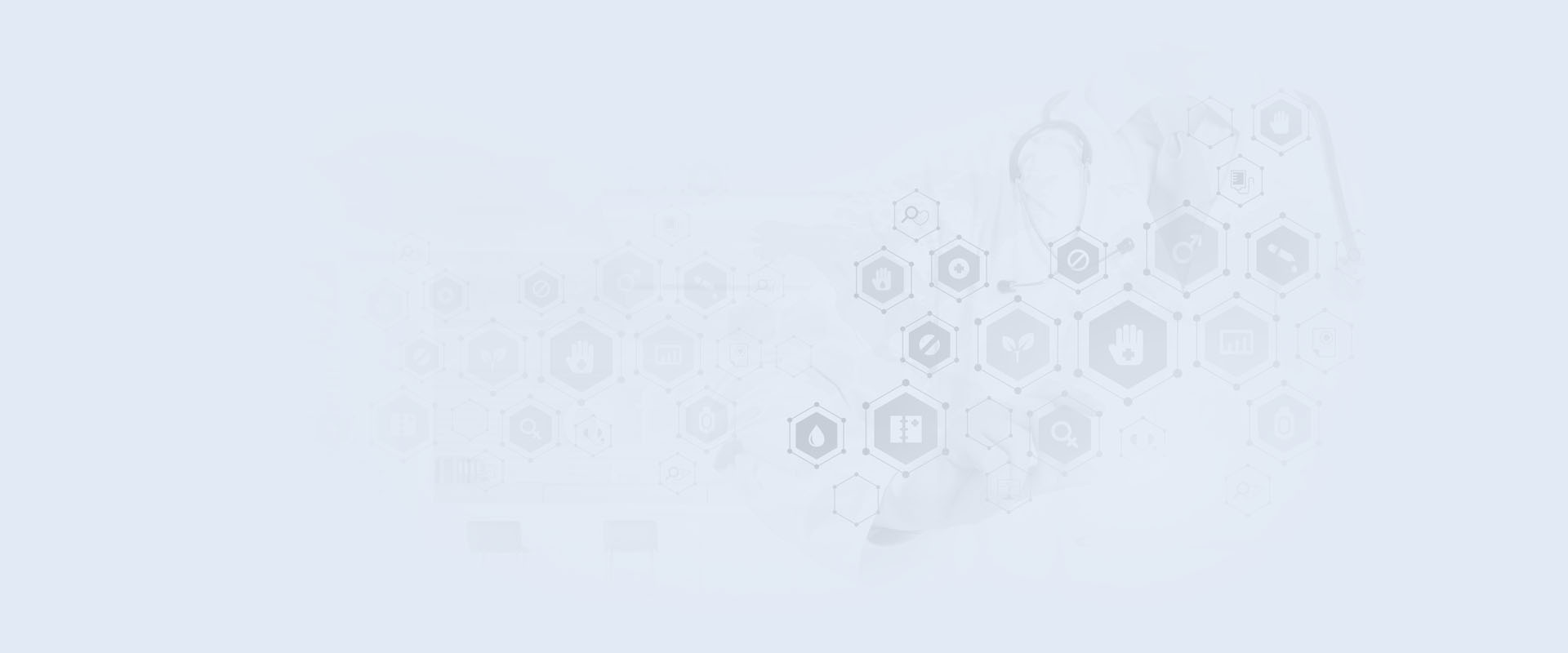 Stat One, LLC started the New Year off with much excitement and interest as a company with an initial offering of statistical consulting, programming and data management services drawn from years of experience in successfully serving small biotech, medical device and diagnostic companies around the world.
In addition to our core services, we also look forward to providing our eClinical solution, Stat One EDC®, an affordable and user friendly, electronic data capture system and companion product, ValTrack™, an electronic validation tracking system.
At Stat One, our core values are an integral part of our long term traditions in providing quality services.  We think these are not only essential business practices, but more importantly, they reflect who we are as a company.  Our traditional values include:
A commitment to providing the right support for each client based on their needs.
Being an honest broker with our clients and regulatory authorities
Adhering to high standards for our work and work products 
Providing good value and accessibility
Continually evaluating and improving our tools and processes
In 2018, Stat One's focus is to provide quality services; industry expertise; efficiency and flexibility; along with a broader set of services that includes direct access to a community of industry experts.  Our objective at Stat One is to continue to grow as a company, adapt as conditions change, and give more opportunities to provide the right solutions and expertise to our clients.