Stat One: Clinical Research & Product Development in 2023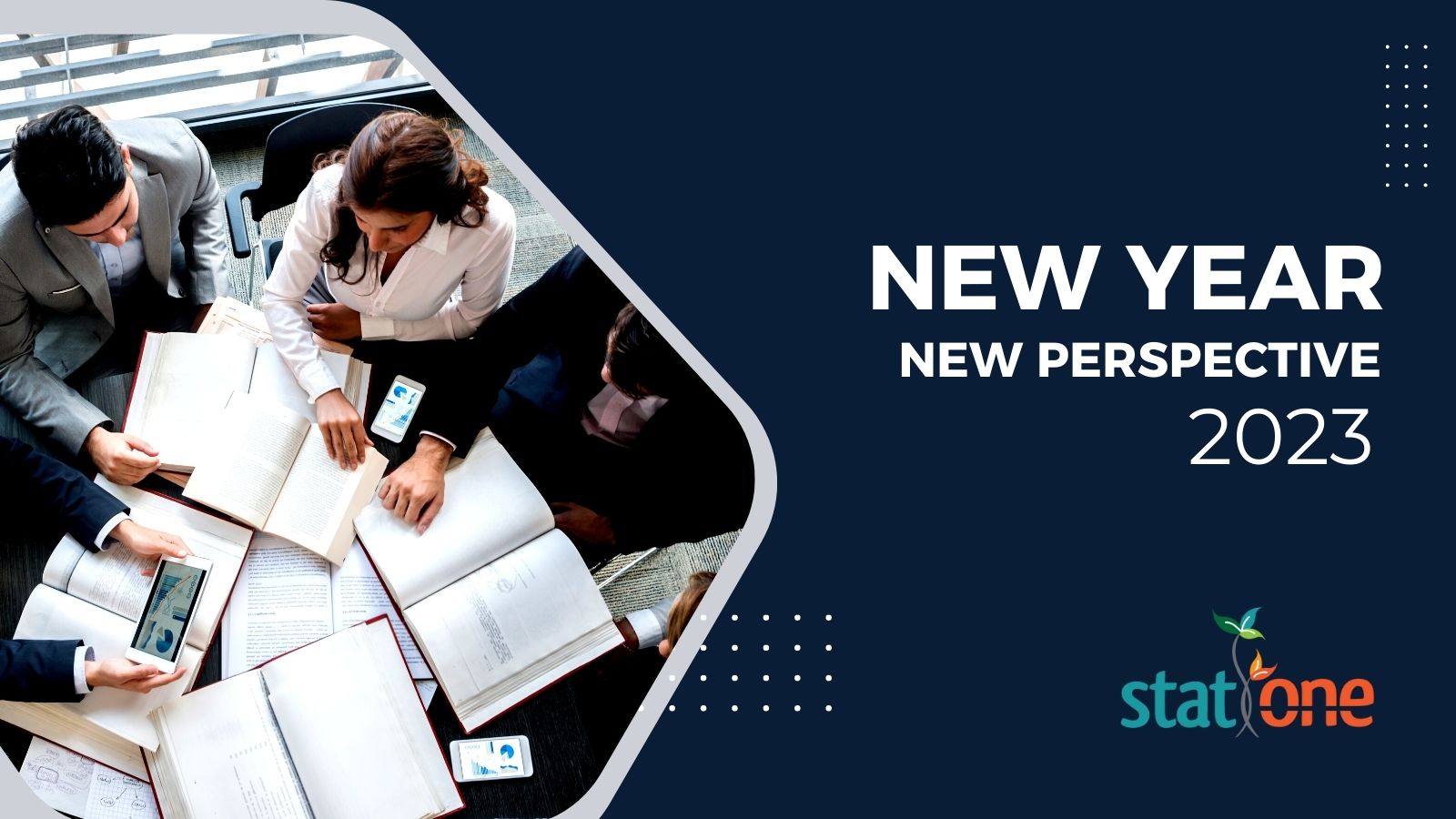 As the healthcare industry enters a new era, Stat One looks forward to being a part of the continued innovation in clinical research and contributing to its growth. Our team is kicking off the new year with a reminder that biostatistics will remain a vital component in assessing and demonstrating success when it comes to drug and medical device development. The FDA continues implementing initiatives to ensure the safety and efficacy of novel treatments while streamlining drug development review processes.
The statistical analysis aids in providing valuable evidence to the FDA when evaluating the safety and effectiveness of drugs or devices. Knowing how to assess and adequately convey data is essential for gaining FDA approval. We continue to stress the importance of working with a statistician early in the clinical development plan to help identify good endpoints, appropriate analysis methods, and evaluate sample sizes. On the protocol level, the statistical sections should cover additional key issues, the multiplicity of testing and the approach the handling missing or incomplete data. When possible, it remains a good idea to include a statistician when speaking with the FDA to make sure no analysis-related nuances are missed.
Stat One's founder and CEO, George DeMuth, stated, "We are extremely excited about 2023 at Stat One. I look forward to working on our client studies and wrapping up several internal projects this year. In 2022, we successfully completed multiple FDA submissions and added new projects and clients. I am confident that we will continue to grow our company and add to the Stat One staff. Our 2023 internal projects will focus on extending our SAS programming solutions and adding to the Stat One EDC platform capabilities. In particular, the development of a seamless EDC to SDTM data management solution is very promising."
Stat One will continue to provide guidance and expertise in the development and approval process. As we continue into the new year, we expect to see even more groundbreaking clinical research and product innovation developments. Stat One looks forward to growing our processes in support of medical research advancements that continuously increase patient benefits!
Our team at Stat One always emphasizes the importance of early conversations when navigating factors such as study design, clinical program developments, and FDA interactions.  To speak with our biostatistical experts, contact info@statonellc.com.