New StatOne Office Opening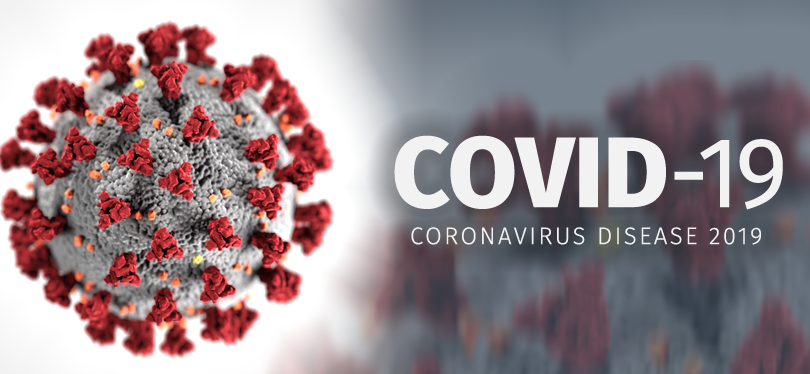 Through control and supervision of medical devices and pharmaceuticals, the FDA plays a crucial role in effectively protecting the public health in the United States. While the COVID-19 pandemic has developed ongoing challenges for the industry, the FDA has provided a guidance document for conducting clinical trials of medical products during the pandemic. Standards and compliances established by the Agency regulate the safety and efficacy of these products. Guidance documents are maintained and provided to assist in the conduct of clinical trials.
The COVID-19 public health emergency has impacted the conduct of clinical trials due to quarantines, site closures, travel limitations, and other interruptions. These challenges vary depending on various factors, such as the trial design and the location of the study. Thus, the Agency recognizes that studies may require changes. This guidance document provides considerations to assure trial participants' safety, maintain compliance with good clinical practice (GCP), and minimize risks to trial integrity.
Recommendations provided include:
Modifying study conduct accordingly to ensure safety
Evaluate alternative methods for trial participants
Take into account COVID-19 standards in the health care system
Consider the delay of a trial
Explore alternative administration possibilities
Define procedures to prioritize reporting of deviations
Document all reasons for failure to obtain efficacy endpoints
Address in the Statistical Analysis Plan (SAP) how protocol deviations related to COVID-19 will be handled
Furthermore, the document provides a Q&A section addressing questions about the conduct of clinical trials during the pandemic. Stat One acknowledges the importance of the safety and efficacy of clinical trials. The impact on clinical research due to COVID-19 emphasizes the importance of the design and monitoring of trials. Our team is committed to providing expert support that follows FDA regulations and considerations that are constantly updated.
To speak with our team, contact us.
You can view the FDA guidance document here: https://www.fda.gov/media/136238/download.